The festive season bring with itself, a time of joy, celebration and business growth. While there are some sectors that take a hit – for example business hotels – the vast majority of sectors enjoy growth in revenues and profits. This growth can oftentimes be strengthened with added capital. Choosing a business loan for a festive season like thanksgiving, Christmas and more, is hence a frequently employed business tactic that helps businesses make the best of the season's opportunity.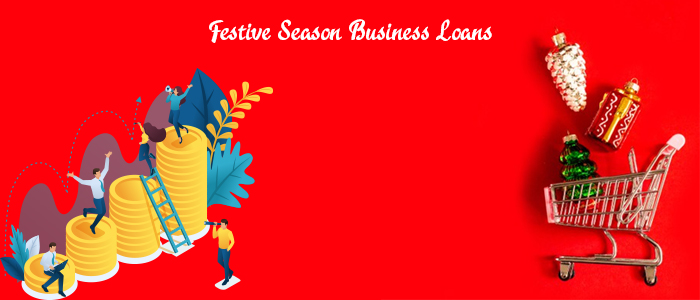 As you read ahead, you shall find information about festive season business loans, how businesses use them and what opportunities the festive seasons bring, for which a festive season business loan can be utilized.
Get Working Capital for the Festive Season
Most businesses choosing an alternate business lender like us at Business Advance Funding, choose festive season business loans to support their added needs for working capital during the coming peak season.
Research data reveals that working capital needs for the festive season can be as high as 16 times the usual for some businesses, such as a banqueting service and a gift delivery service. In such a circumstance, a business can either liquidate assets, keep and unusually high liquidity or choose to borrow funds for supporting the needs. All such options are better than being unable to serve the needs of the customers.
Many businesses hence choose to utilize business loans for addressing their added working capital needs during the festive/peak seasons.
 Be Stocked and Equipped for Thanksgiving & Christmas
Another common requirement that added demand directly leads to, is added needs for inventory and a requirement for added or higher yield equipment.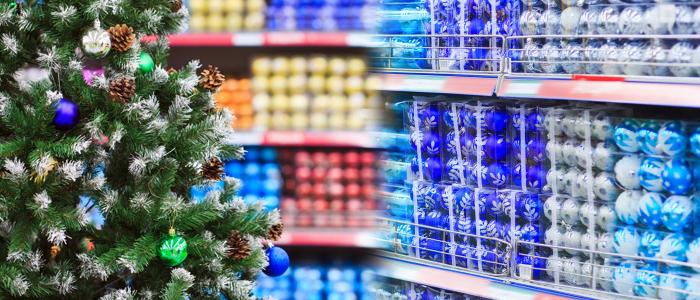 An example for a business that needs such support, is as simple as a supermarket. People tend to stay home longer during holidays like Christmas. This already increases the demand for everyday items during this season. To add to that, supermarkets are expected to put up Christmas sales and even special items that are exclusive to Christmas. All this together asks for a huge increase in the inventory of the establishment.
Since larger demands being satisfied translates to larger revenues, choosing financing solutions for such a reason, is often seen as a good option.
The Opportunity that the Festive Season Brings
As seen in the two examples above, the festive season bring a huge added revenue opportunity. However, that's not where it stops. There's a great opportunity for businesses to:
Diversify
Capitalize on marketing
Capitalize on branding
Perform social services
Grow a strong community
Increase services and/or products offered
While this finite list only presents six ways in which many businesses take advantage of festive seasons, it in no way is complete – there are many more creative and unique opportunities that festive seasons can bring for various businesses of various sectors and industries.
Get reliable Funding through an Online Business Loan
Businesses increasingly are inclining towards alternate business loans, especially the ones available online. The primary reason or this is convenience. While such direct lender loans are convenient, not many lenders out there are legitimate and reliable.
Being a BBB Accredited business in operation since well over a decade, Business Advance Funding maintains amongst the highest approval rate of business loans each year. This is a reflection on how reliable an online business loan option our service remains.
Apply now to have your Festive Season Business Loans Approved Soon
Applying for a festive season business loan from Business Advance Funding is a simple task that starts with getting on call with us at (800) 991-7020 or simply filling in our online loan application that asks for no deposits and features no impact on our credit scores.
We wish you a happy and successful festive season ahead!