Lately there has been a rise in the construction needs owing to the rise in the number of housing projects, new construction and housing renovations. But construction business is season based, as on certain seasons like the rainy season, on which the business might experience depressions in income. If you are too in the construction business you need to take care that your business has a smooth capital flow even during these seasons. Because no matter what your income is you will have to pay up some basic costs like maintain the supplies, labour payment and such. Moreover you would need money if you want to take in newer projects. So have you ever given it a thought as to what the best way to arrange the much needed business construction loan?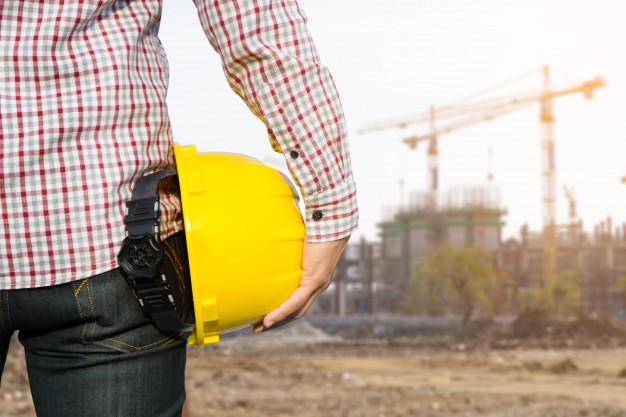 Well, banks seem to be one of the first sought after option but many of them would require extensive documentation and credit ratings, with a very lengthy approval procedure. After so many of hurdles even if you manage to get one, by the time the mount credits to your account, the needs will go away. Hence we at BusinessAdvanceFunding help you to get your required construction loan as fast as possible cutting the red tapism of the banks. We provide online business loans up to $2M that are simple and fast to be applied.
How to make best Utilization of Small Business Construction Loans
Getting small business construction loans is quite essential if a business owner wants to run a successful and stable business. Even big business who have quite significant cash reserves, find business construction loan highly helpful. Following are the ways through which you can make the best possible use of the Small Business Construction Loans from BusinessAdvanceFunding.
Employing a bigger workforce
Acquisition of equipment both new and used.
Target higher value contracts
Paying or consolidating higher amount debts.
The Best Way of Acquiring Business Construction Loan
So as of now, it is quite clear that small business loans for construction company can make them face the face the ups and down of the business quite effortlessly. Acquiring such small business loans from BusinessAdvanceFunding is not a very herculean task. We have a very easy approval procedure through online approval that can be accesses round the clock. However you need to qualify the following basic criteria which are the following:-
1 year old business
Gross sales of at least $15,000/month
No open bankruptcies
With our construction business loans on your aid you can maximize your business endeavours. So take the initiative and apply right now and pave the path of your success.